We make experience useful.
The WB Group of Companies combines years of experience and methodological expertise of its more than 90 Experts With presence in Germany, the Netherlands, France, the Switzerland, Austria, Russia, India and Asia. Most of our experts were either in leading management positions in international medium-sized companies, start-ups or corporations worldwide active - or they have worked as Reviewers, scientists and members of regulatory bodies State-of-the-Art Methods developed, learned and successfully applied.
Our experts have even situations and challenges experienced by companies today in the ever-changing globalised world. These include, in addition to successful growth phase, even in delicate situations and crises.. 
The experience of the experts will help you 1) Identify scenarioswhich are often not perceived, 2) Discover solutionsthat you do not need to develop yourself because they have already proven successful in completely different industries, companies, countries or areas of application, and 3) projects suitable for you with the capacities available to you to implement, as the experts do not work "from the distance of a theoretical advisor", but come from entrepreneurial practice themselves. 
We successfully apply our expertise to projects in two specialist companies: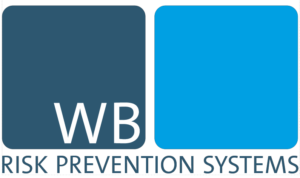 Are you currently dealing with risks, crises or their impact on you or your company?

Or is there an acute crisis or emergency that you need to resolve immediately?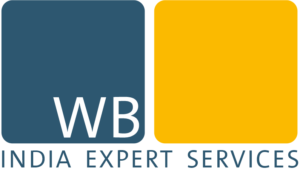 Are you already active in India with your own business activities?

Or are you planning to establish or expand activities in India, to expand or optimise production or distribution capacities? Or do you want to establish or close a joint venture?