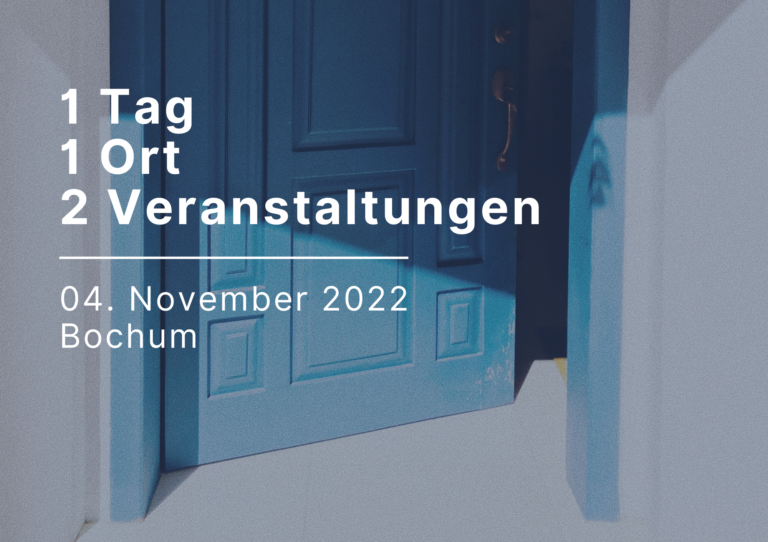 We would like to see each other again at last!
WB Open Office Day - November 2022
Personal contact with our customers and business partners is very important to us.
That's why we would like to finally meet again in person or meet you live for the first time after many video calls and talk about current topics that move us in a relaxed atmosphere - at all locations around the world.
10.00 - 12.00
India's role in the global supply chain - present and future
Together with the Außenhandelsverband NRW e.V. and TRADEO-Rechtsanwälte, we would like to talk about supply chains. Are you prepared for the upcoming Supply Chain Act?
In addition to your own experiences, which you can share with us, entrepreneurs from a wide range of sectors will report.
12.00 - 17.00
WB Open Office Day
Participation is of course free of charge for you. For better planning we ask for Registration until 28 October 2022. We look forward to seeing you!